Could we 'BE' anymore excited!?
Le Mark custom print a re-creation of Monica
&

Chandler's apartment floors for Friendsfest.
Working with Rocket Scenery, Le Mark custom printed a bespoke design onto their portable studio floor which looked almost identical to the original floor from Monica & Chandler's apartments in the show, Friends.
With the printed floor being part of the Friendsfest UK tour, Le Mark's Hannah Tuohy and Mark Gibbons scheduled a visit to inspect the floor when it was on show at Hylands House in Essex.
"Having been printed months earlier, at the start of the Friendsfest tour and having endured a huge level of foot traffic in 6 venues across the UK, the floor looked amazing." Hannah commented.
Arriving professionally composed, but soon after 'Pivoting' through the memorabilia room, things got a bit… "OH… MY… GOD"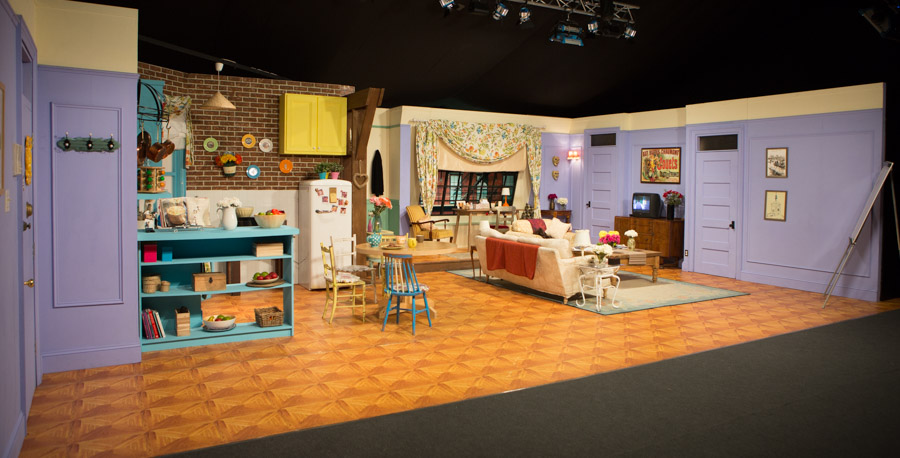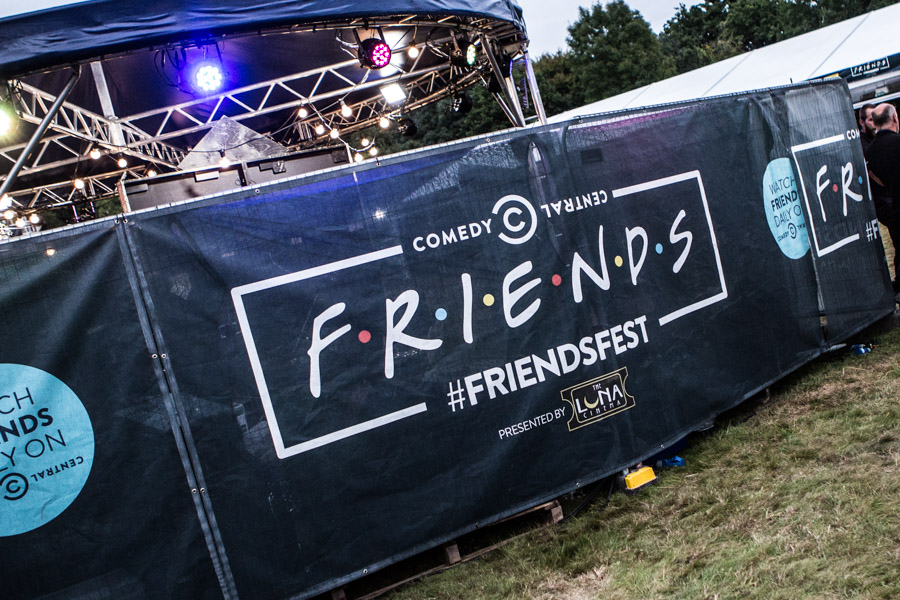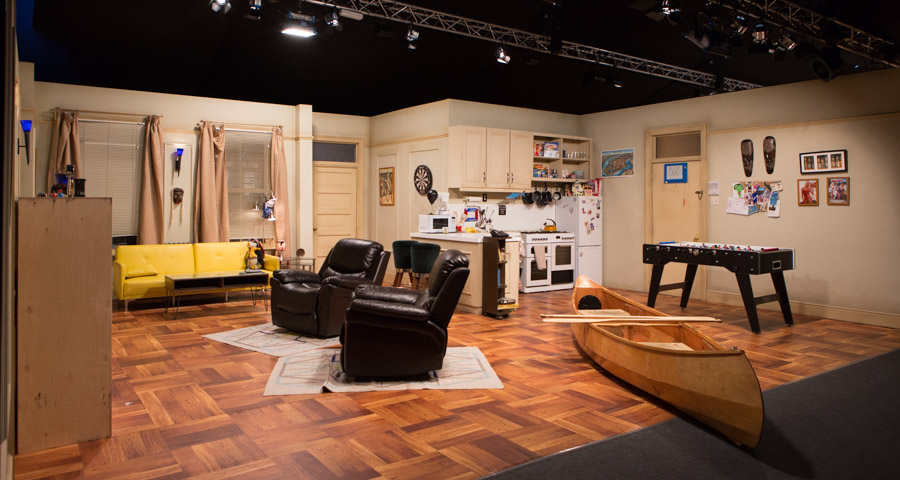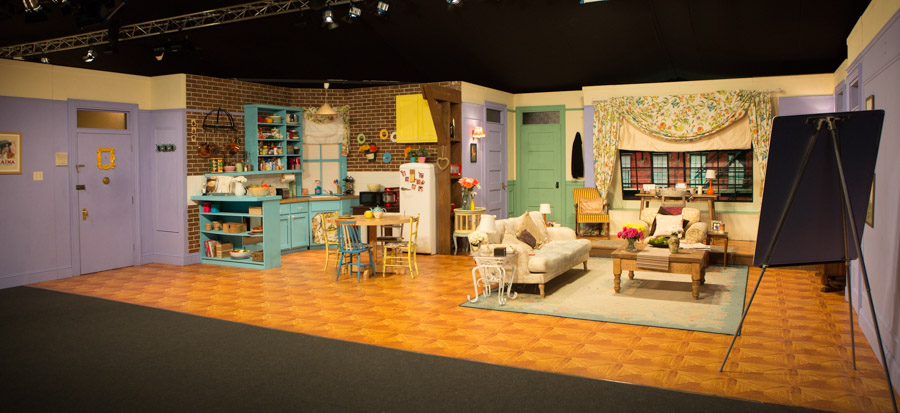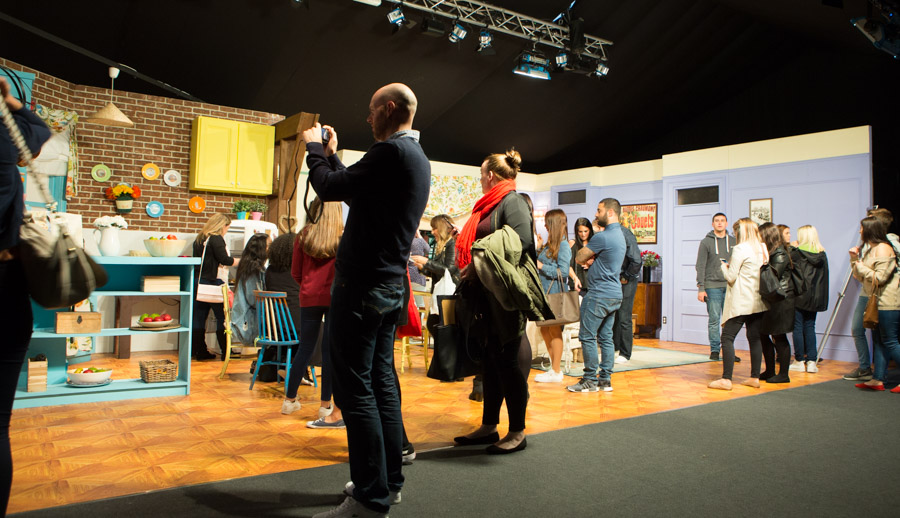 TIP - Click image to scroll though gallery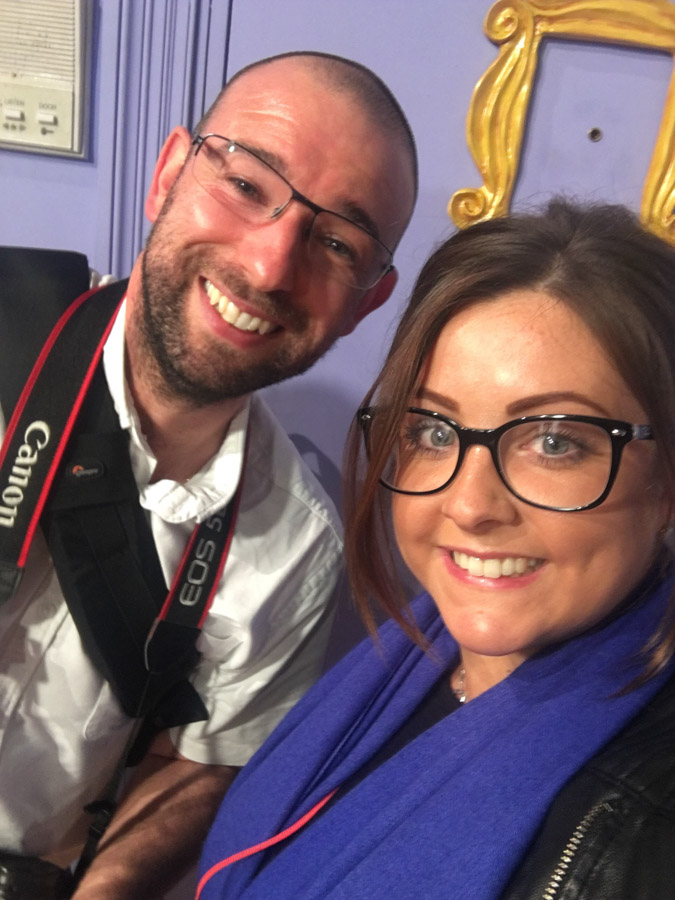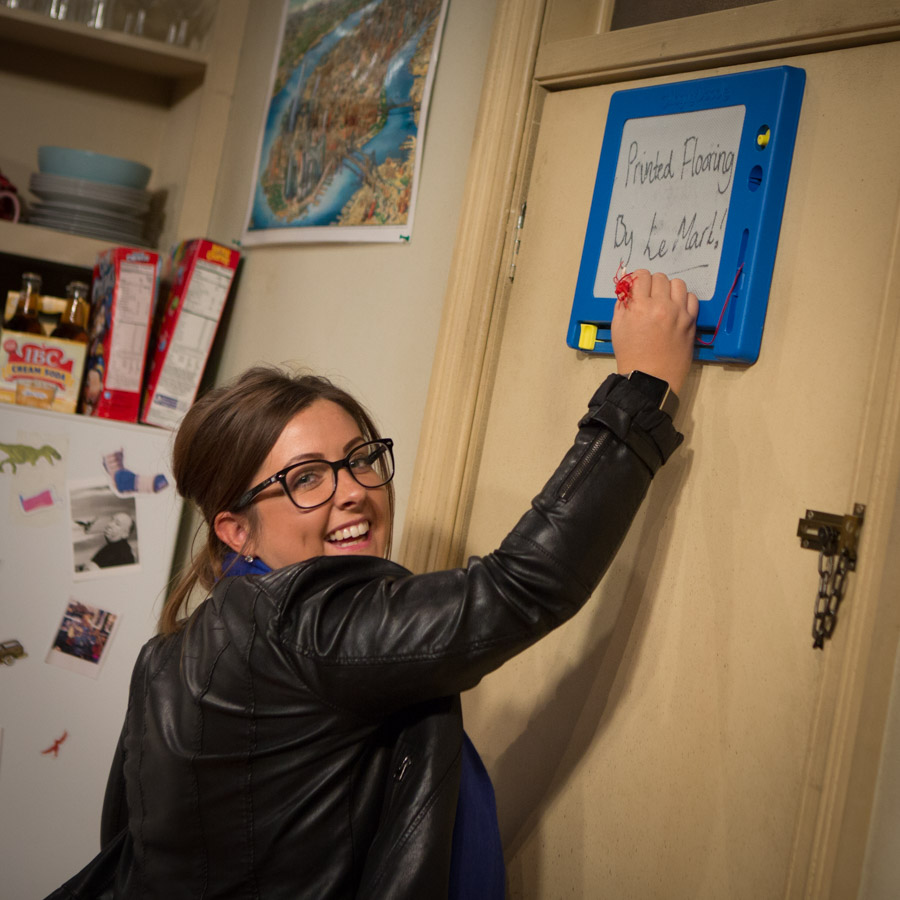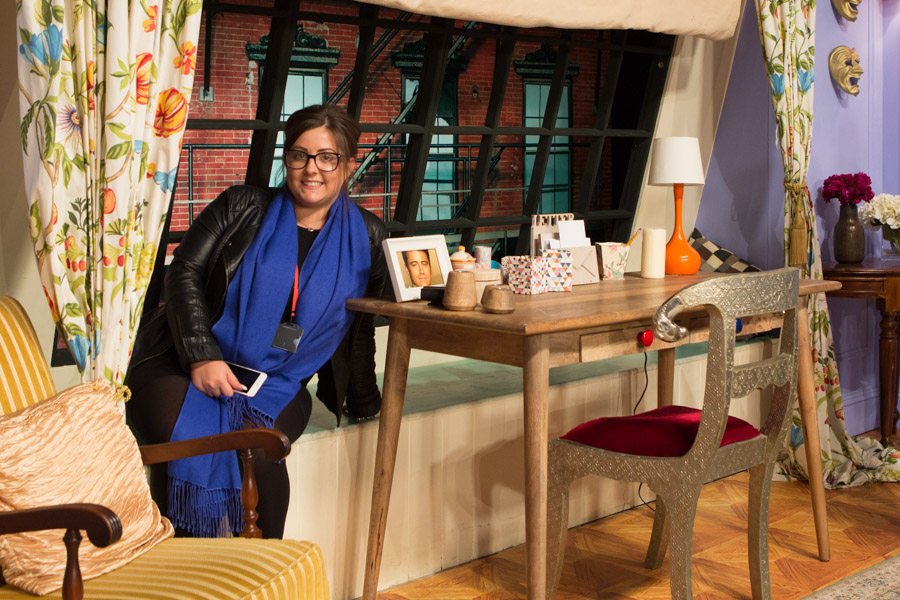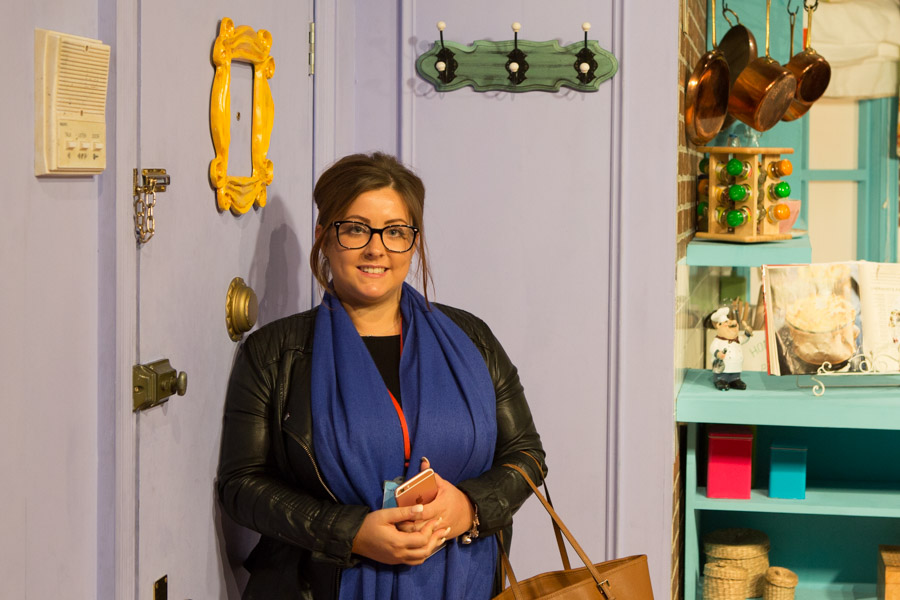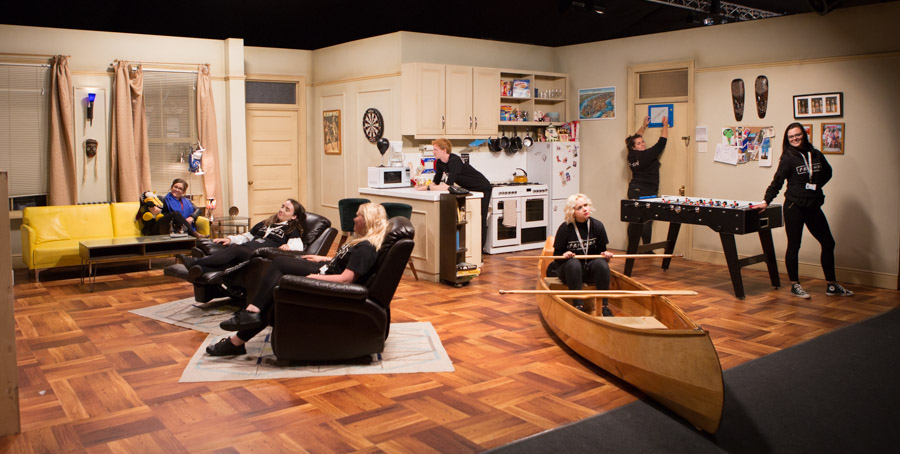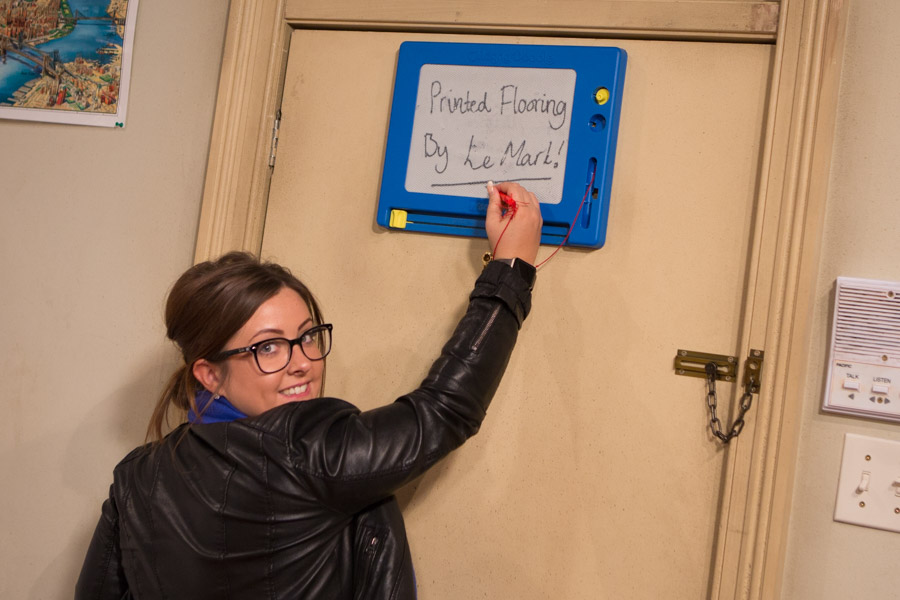 Professional mode went out the window…
What started off as a genuine work-related research trip, turned into two people in full-on super-fan mode and the selfies were soon in full flow.
If the set wasn't cool enough, the room filled with original props and memorabilia from across the ten series of Friends was enough to push any Friends fan into hyper mode.
On a serious note however, we'd like to give a huge thank you to Rocket Scenery for working with Le Mark to produce the floor, and of course a big thank you to all the team at Friendsfest.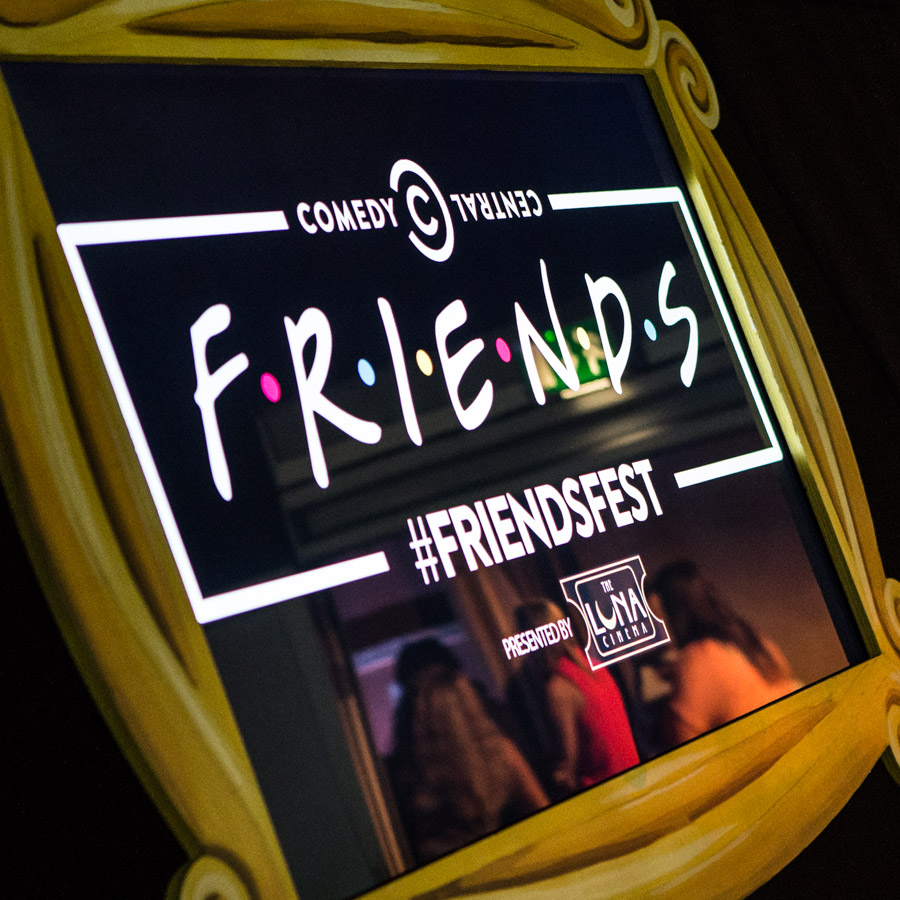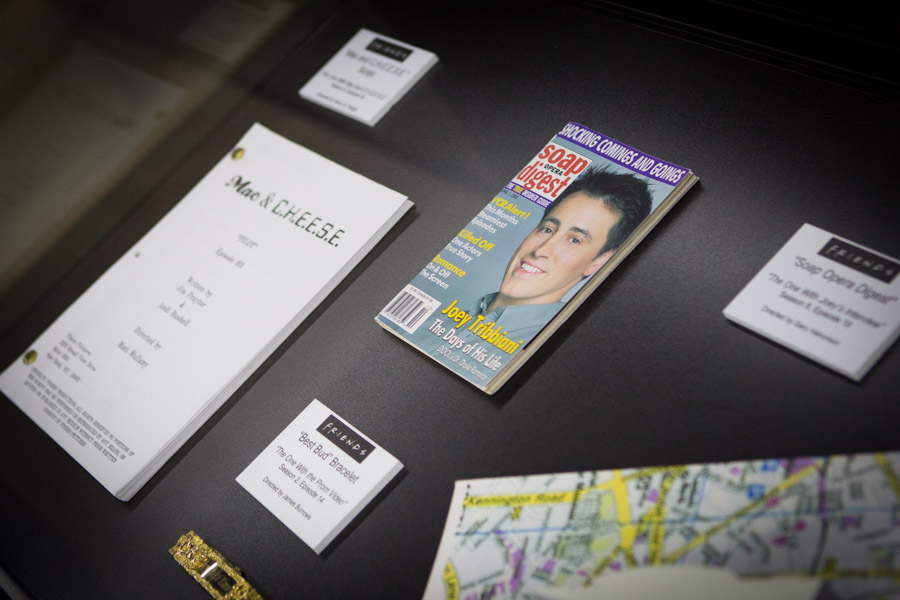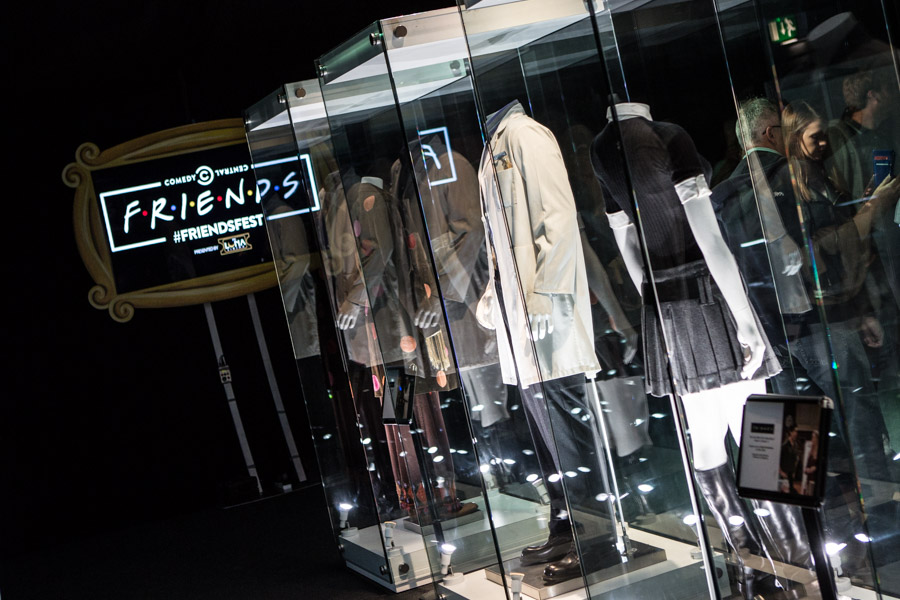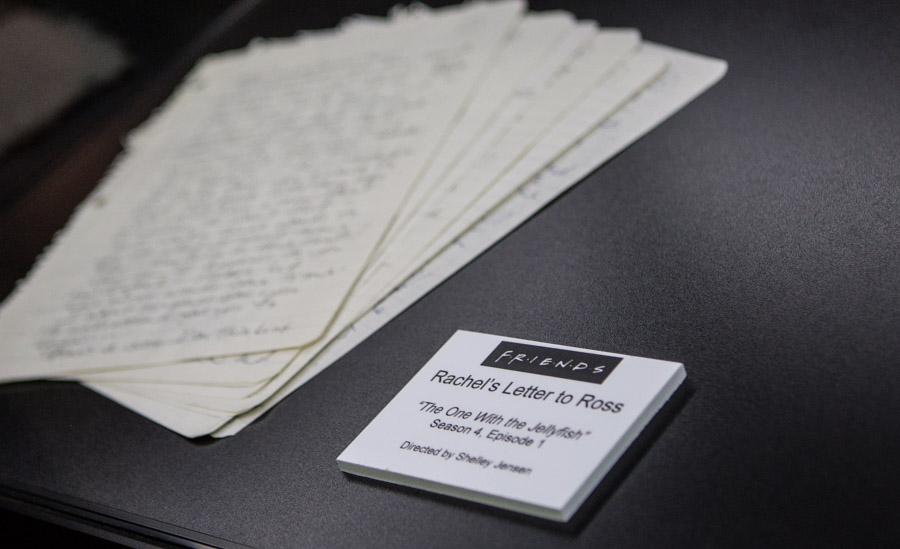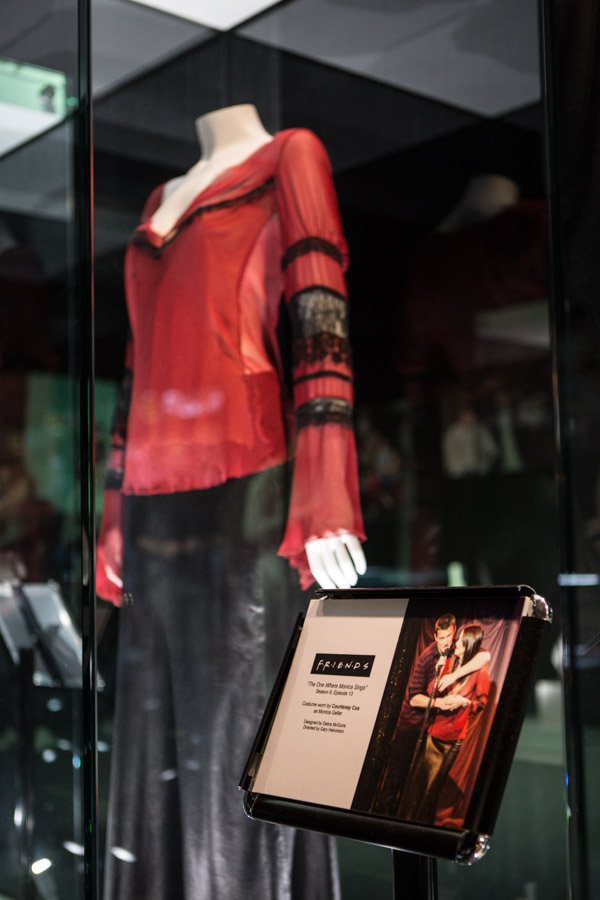 Thank you to everyone at Friendsfest
Get to know the people in our stories