Does what happened in Vegas stay in Vegas?
Not this time!
LDI 2017 was awesome…
It was a record year for custom Dirty Rigger enquiries.
It was a record for our highest value inquiry taken at the stand for printed labels.
We sold out of EVERYTHING!
As always, we met up with our amazing customers and distributors – we love you guys!
Steve managed the stand & setup triumphantly (and left

without

anymore tattoos – they were almost a tradition).
Hannah smashed her first ever conference talk to hundreds of industry leaders.
Jess won $500 on roulette in Harrah's – #Winner
We even bumped into an ex Le Mark employee, trying to sell labels… that was interesting.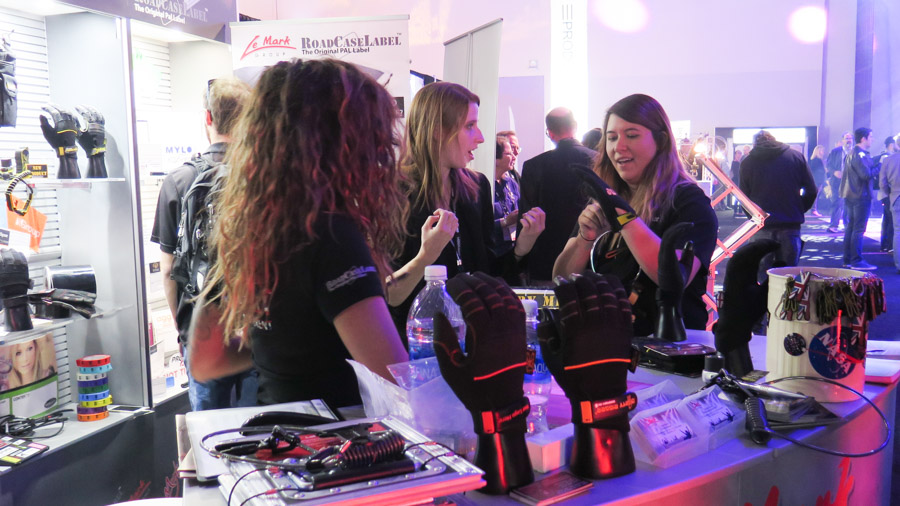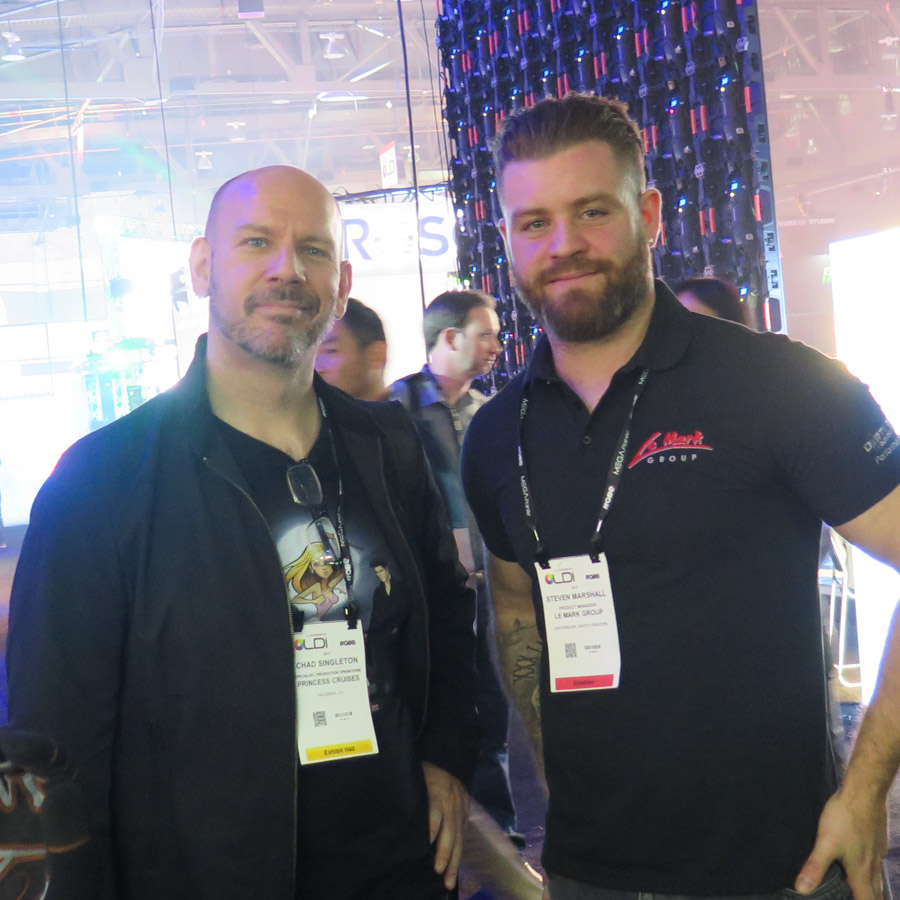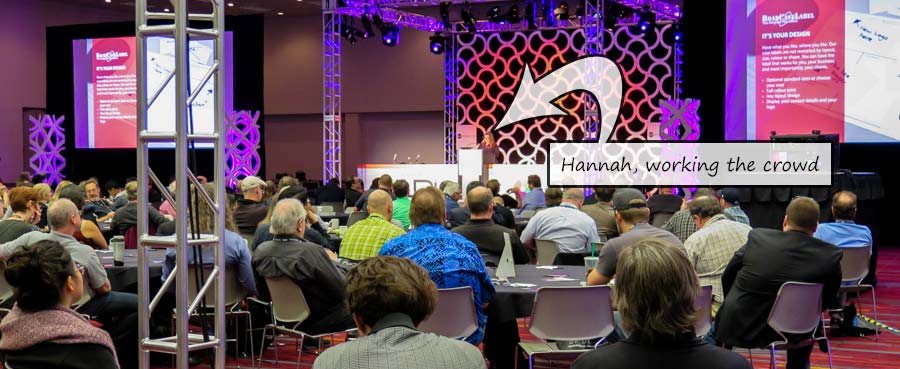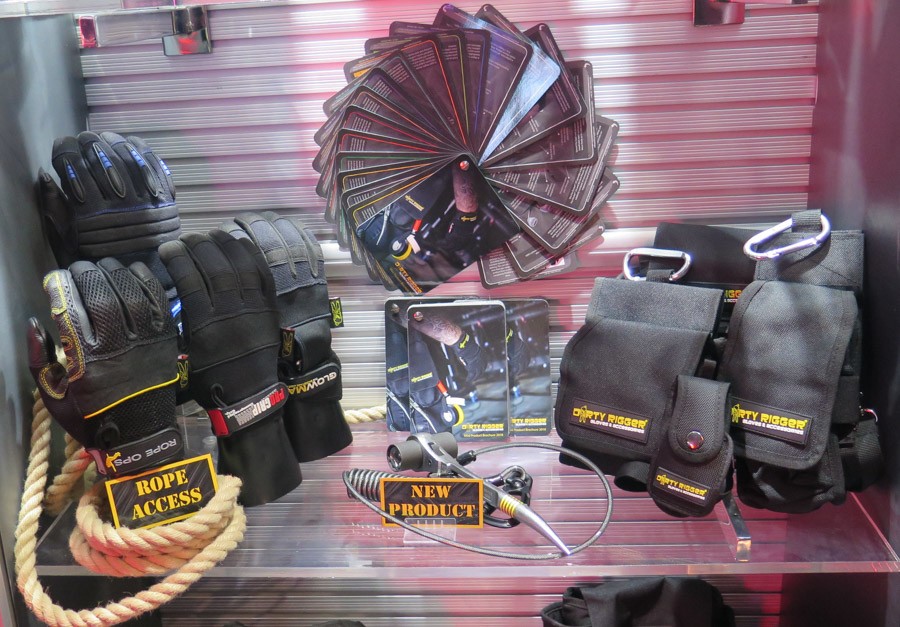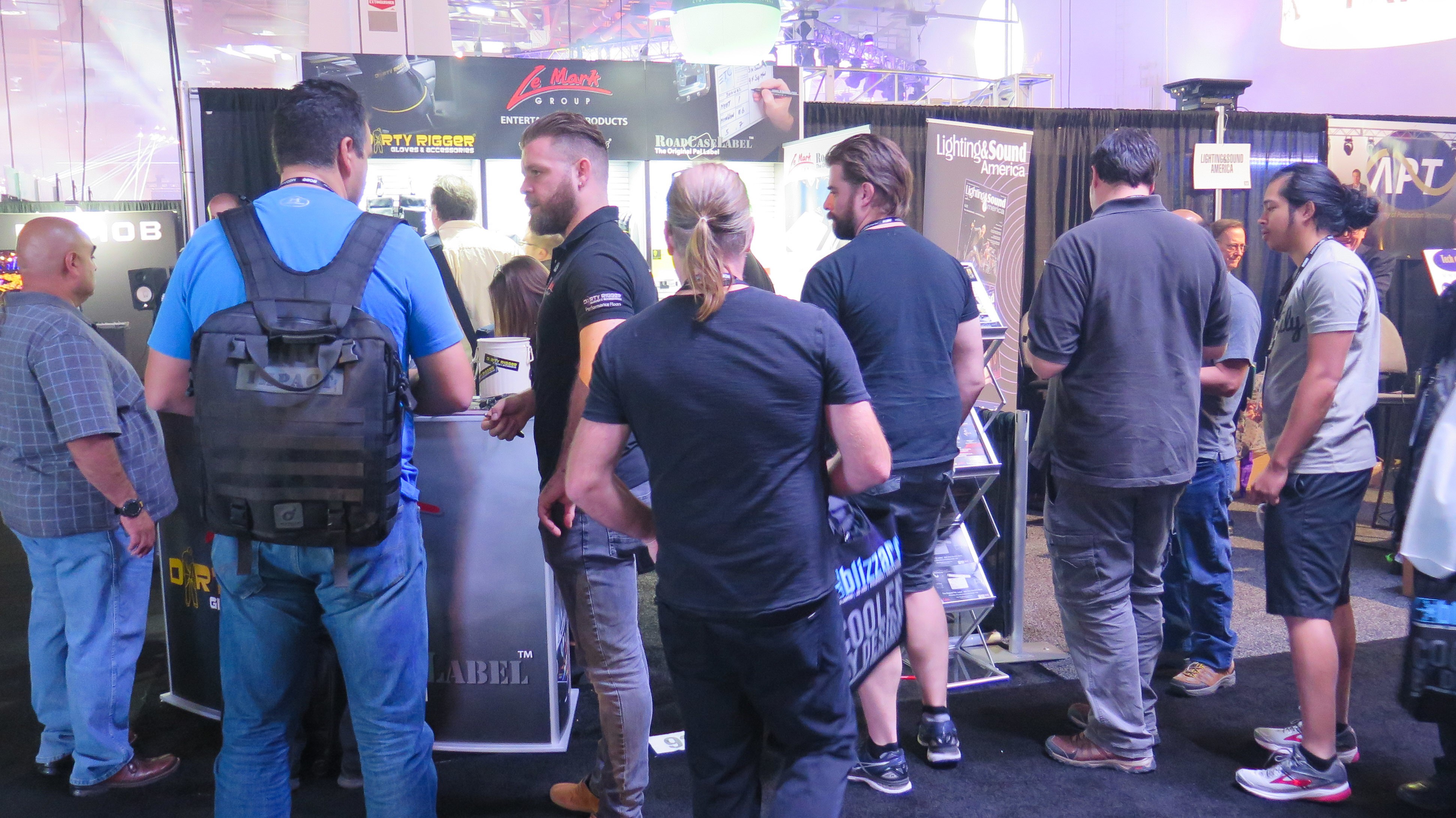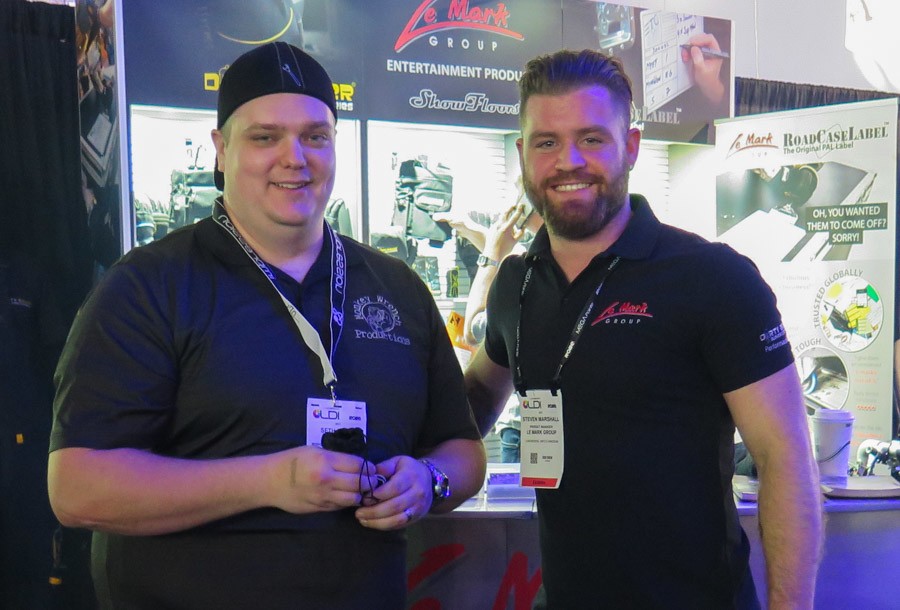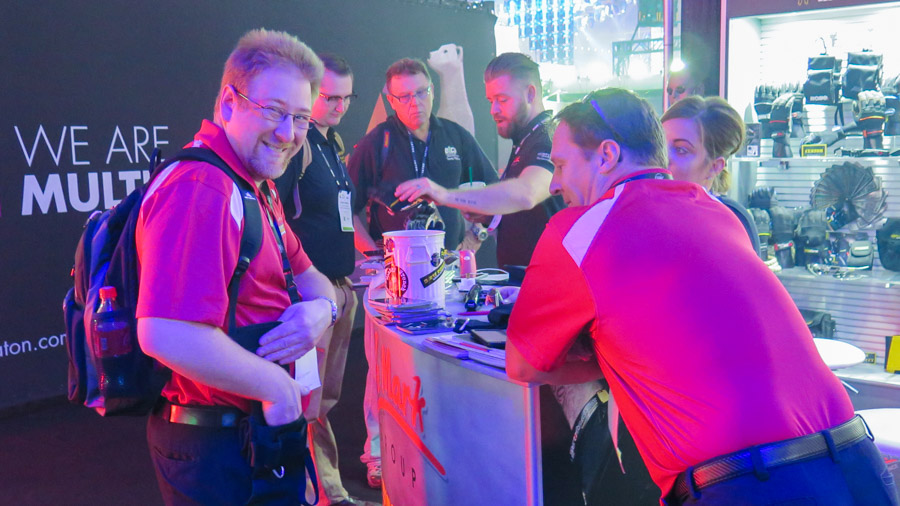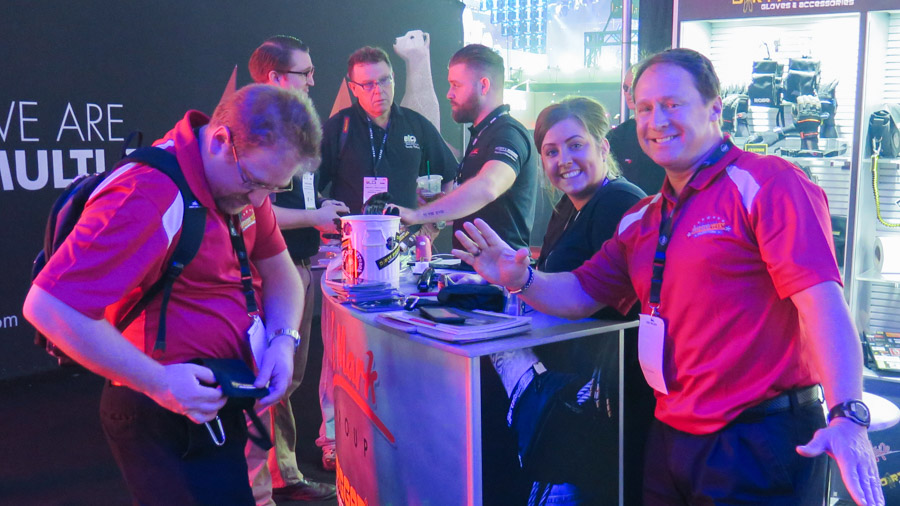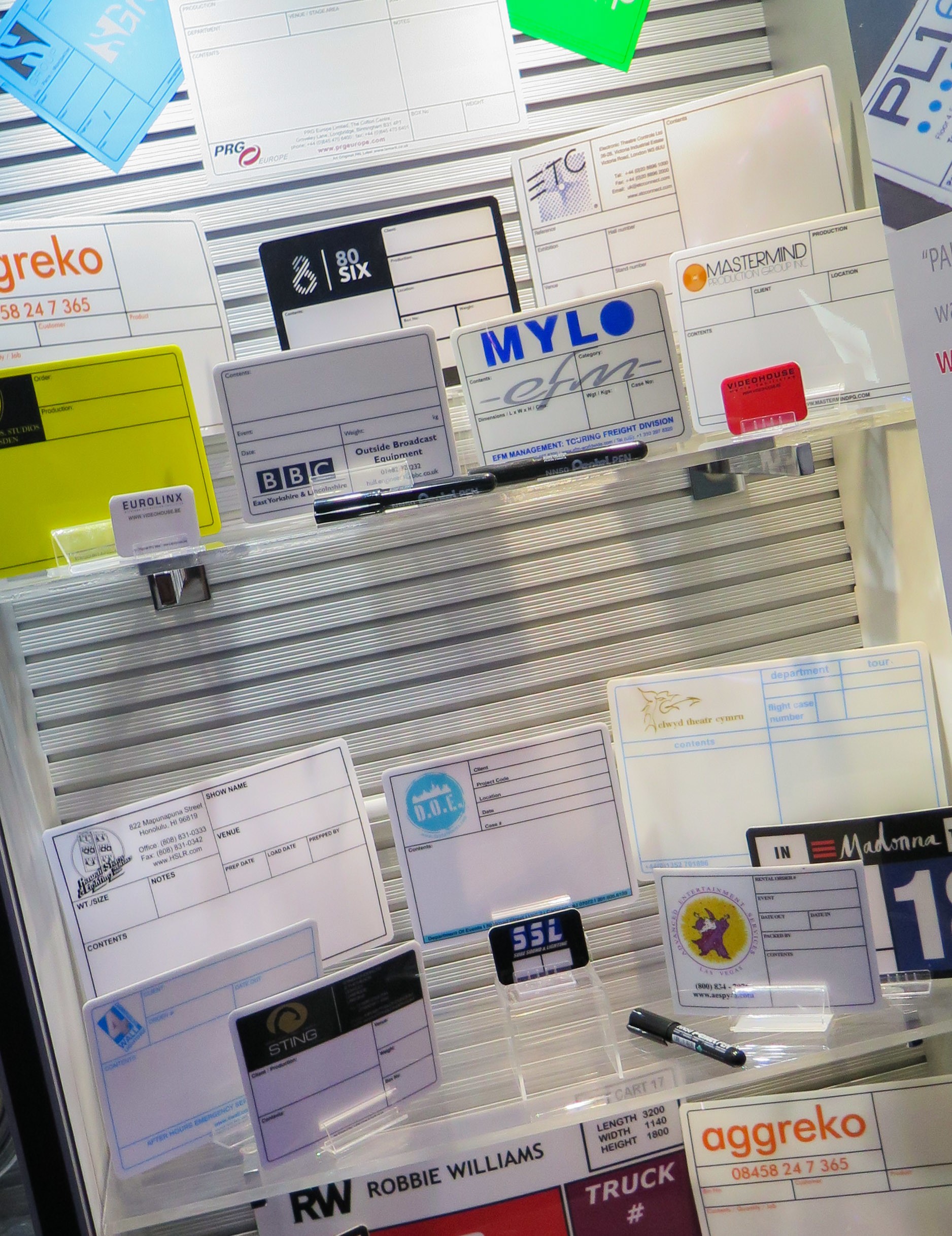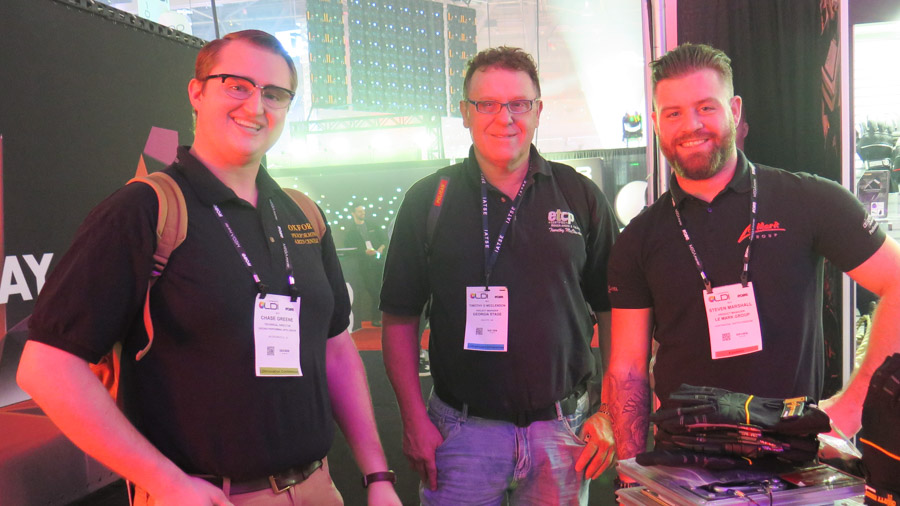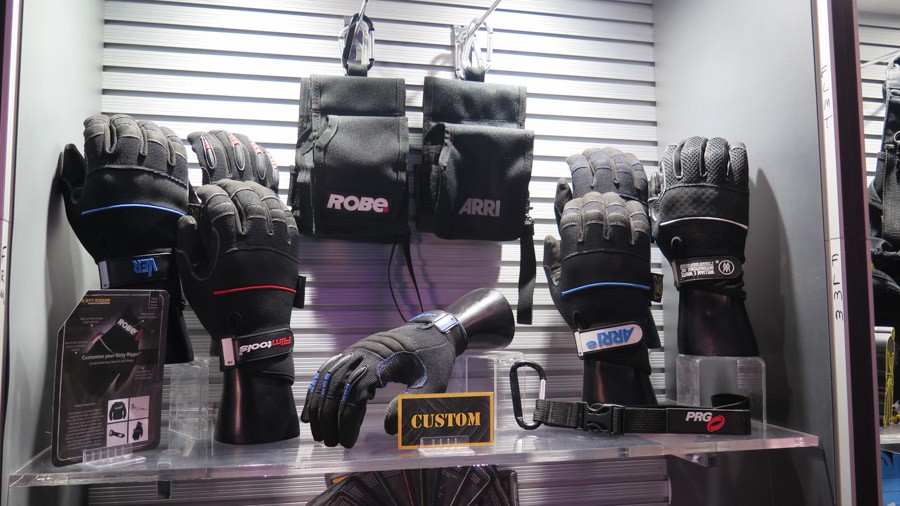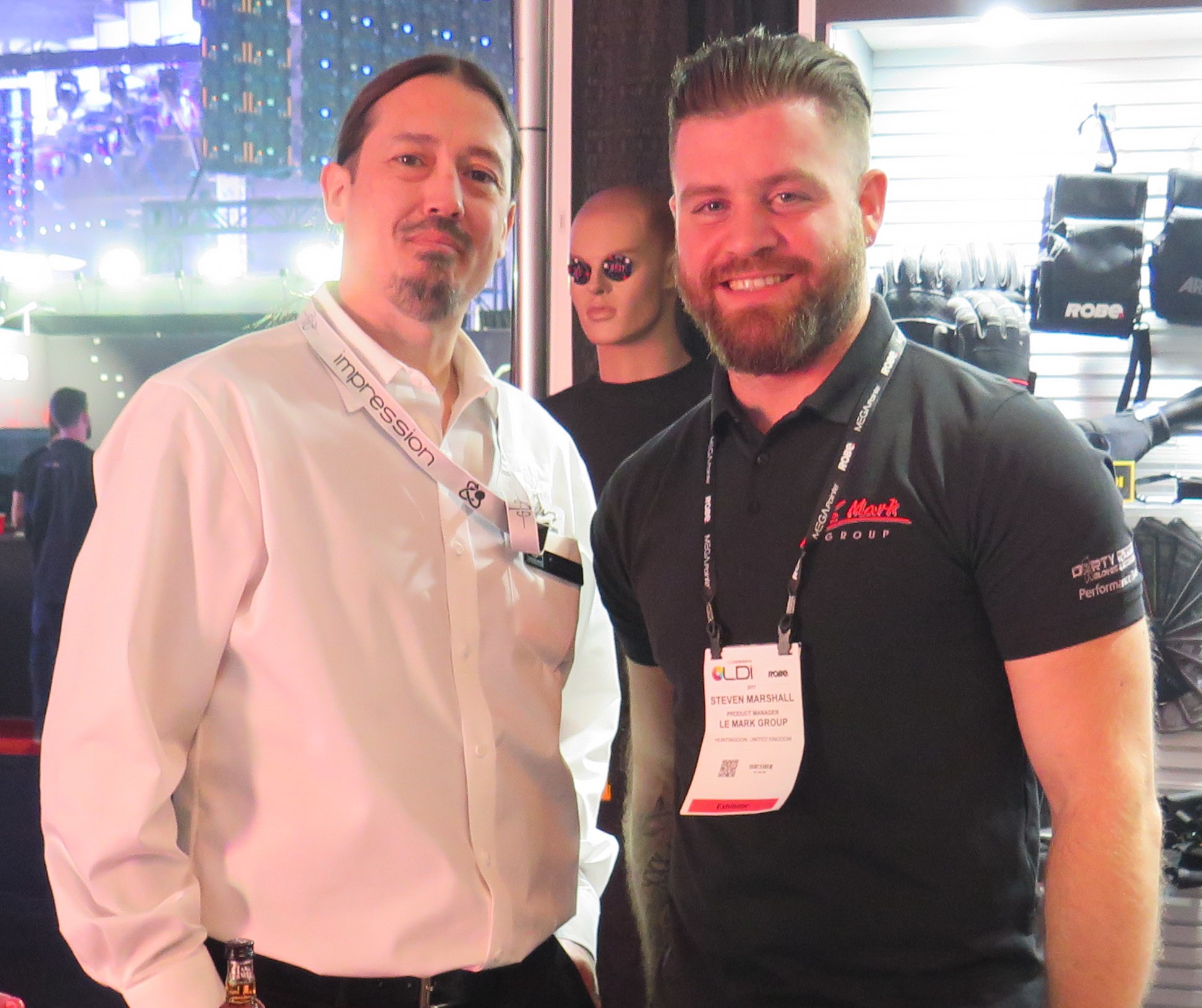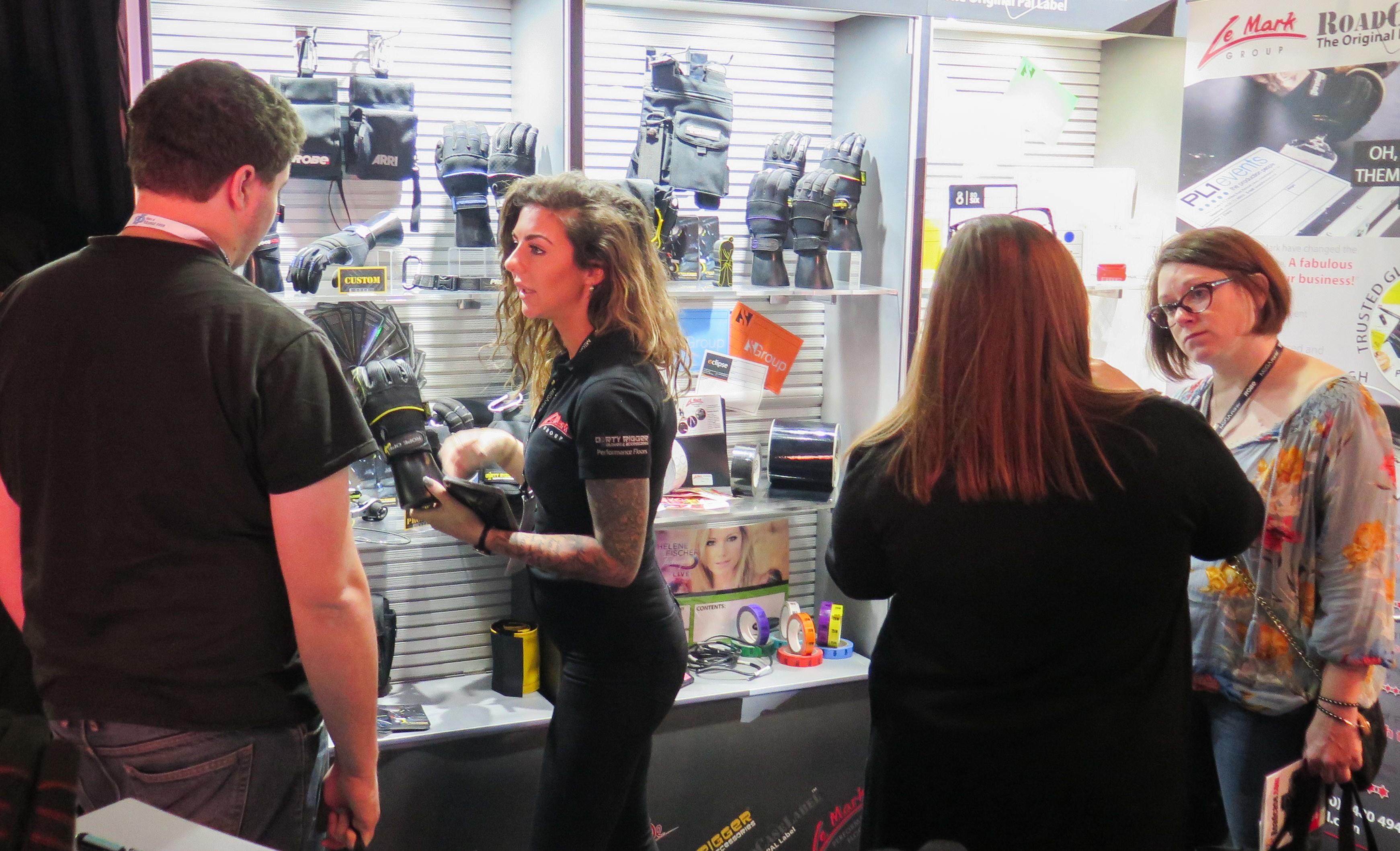 TIP - Click image to scroll though gallery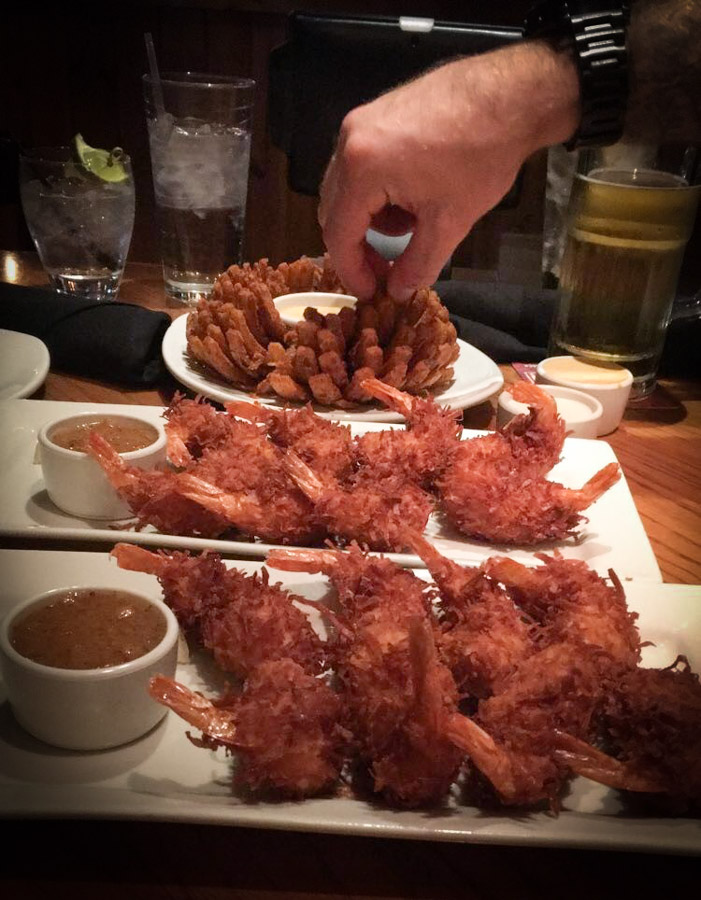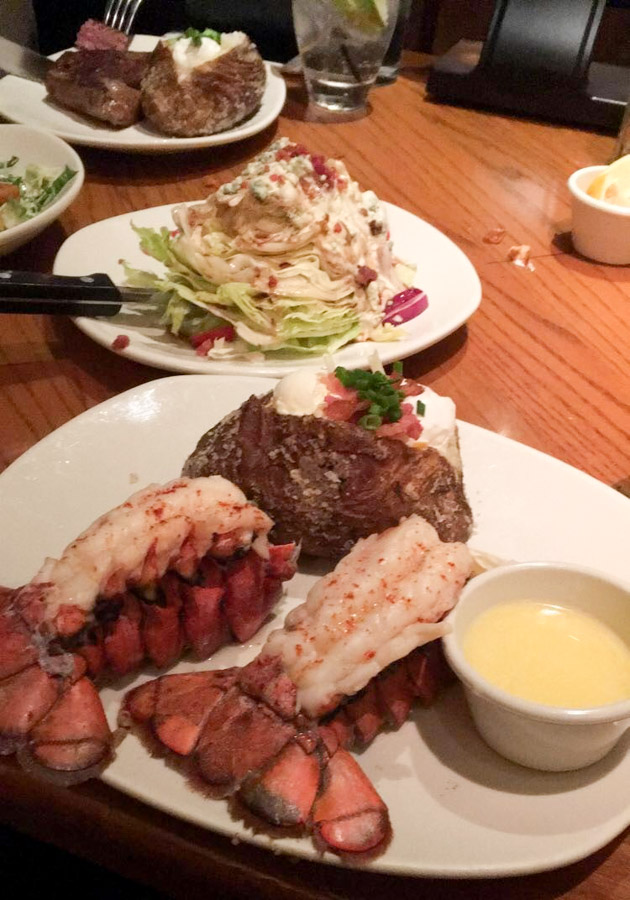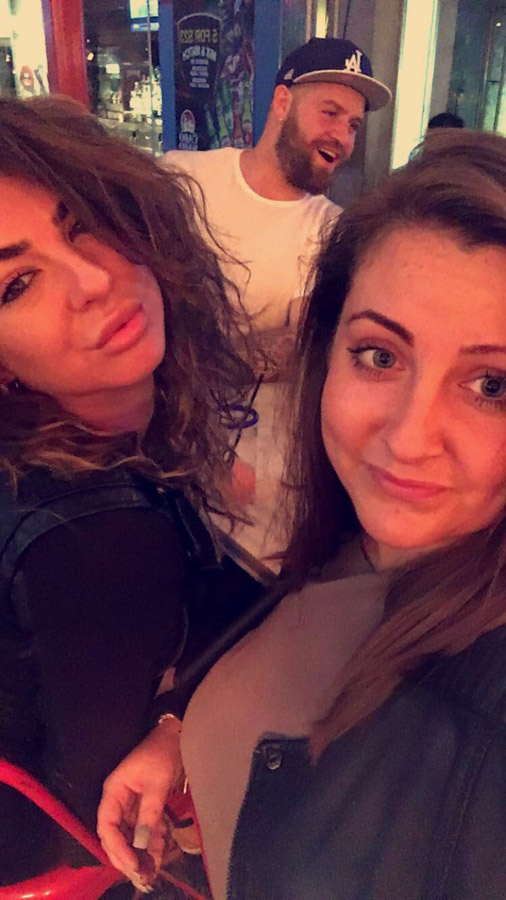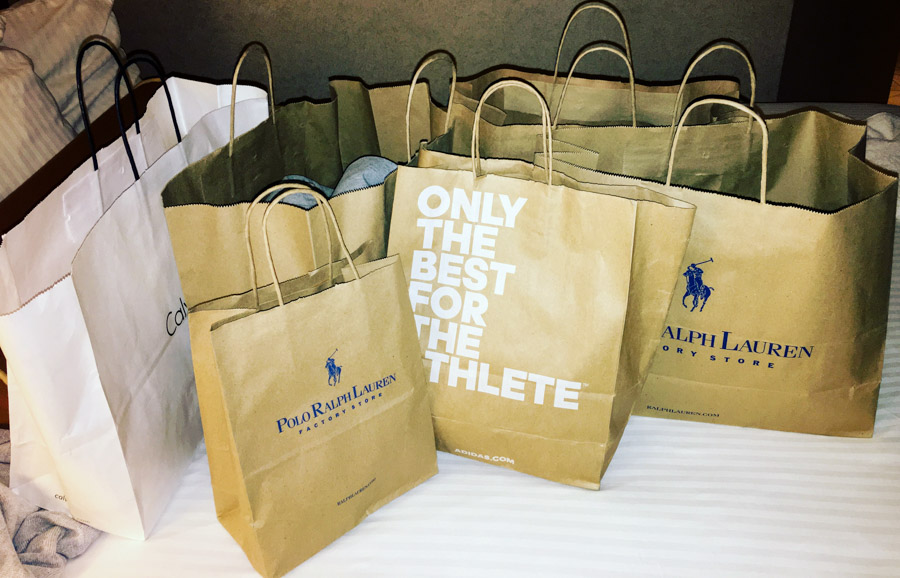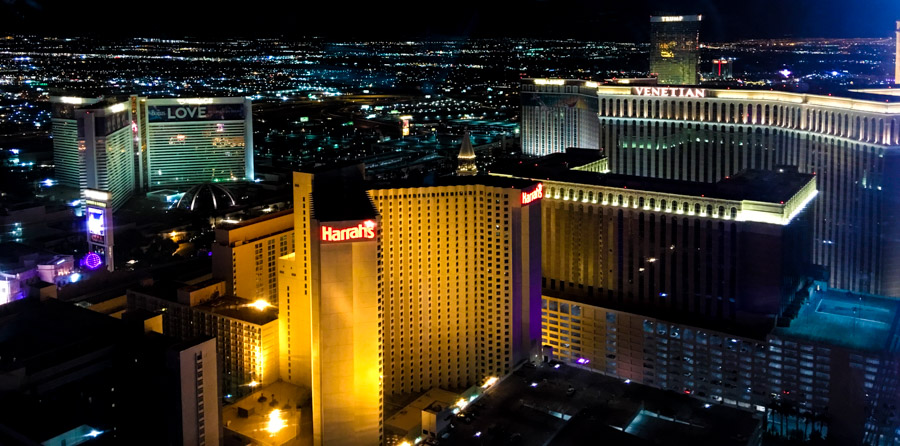 TIP - Click image to scroll though gallery
When the lights go out….oh wait, they don't in Vegas
When the work is done, Hannah, Steve & Jess are never ones to shy away from the night life.
Working their way through the amazing place that is Las Vegas, a good amount of shopping and by the looks of things, they sampled pretty much every meal going, but hey, they worked hard & did the business, they deserved it.
Vegas, we'll see you soon.
Get to know the people in our stories