Proudly supporting a cause which was very close to home
Having not been with the company long, Le Mark's David Senior received a call from the Get ahead charity looking for support for its annual fundraising event.
Unknowingly, on both sides the Get ahead charity raised money for an illness which was very close to home for David, whose wife had tragically passed away 2 years earlier. David's wife Claire, was diagnosed in early 2015 with neck cancer, an illness which the charity offers support for individuals and families throughout their care. As the conversations progressed both David and Get ahead charity manager Louise Newton became aware as to the connection they shared.
"There was no doubt in my mind, I wanted to be involved and offer our support" said David (Left of image, accompanied by his daughter Danielle and her partner, Toby).
Le Mark Group's Managing Director, Linda Gibbons also knew Claire. David explained to Linda the charities dilemma and Linda suggested that Le Mark supply the performance Dance Floor to the charity event free of charge. Clearly Get ahead Charitable Trust were over-the-moon with this offer.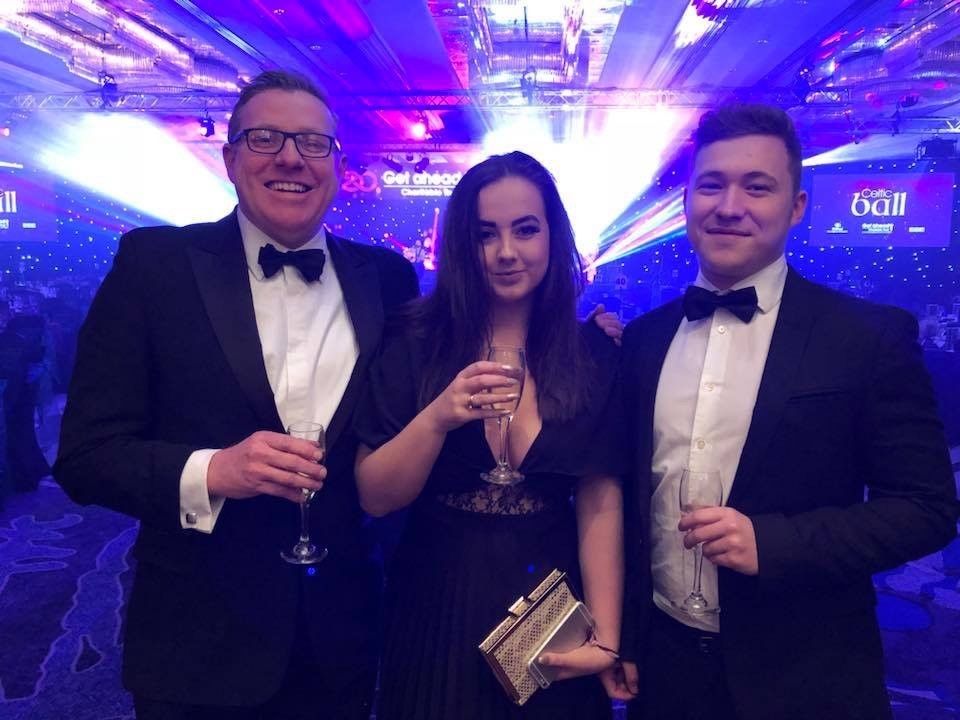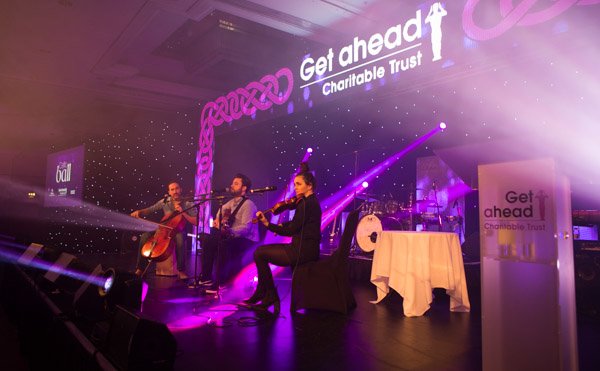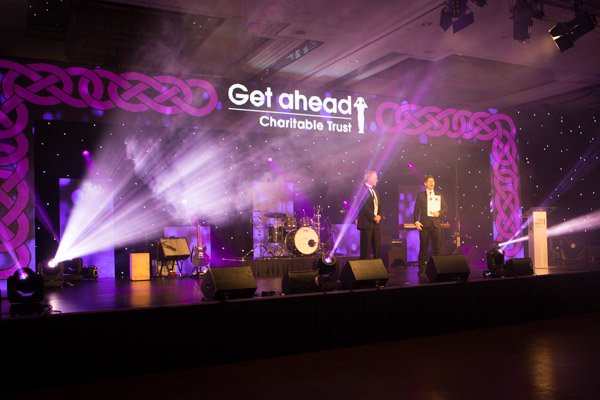 TIP - Click image to scroll though gallery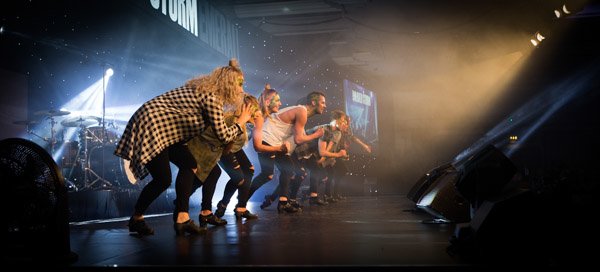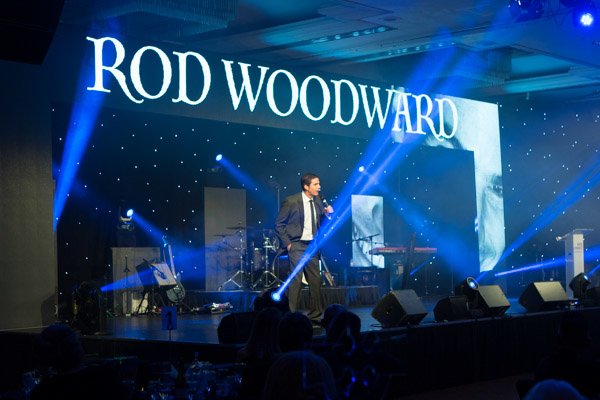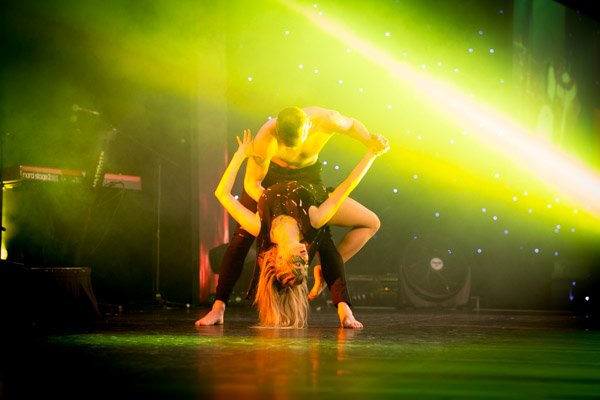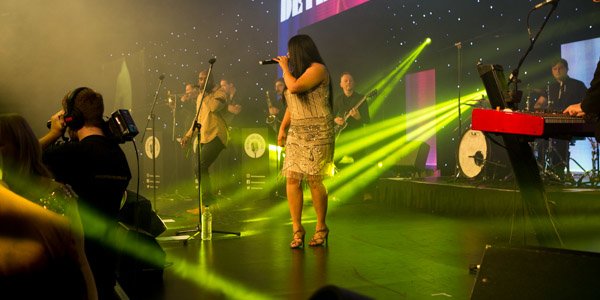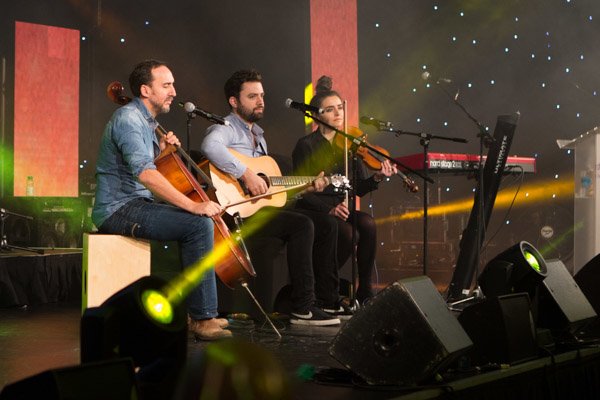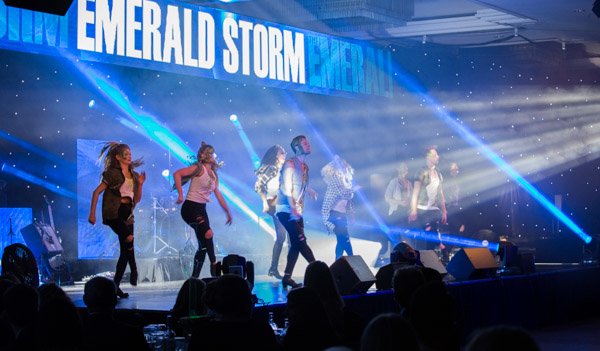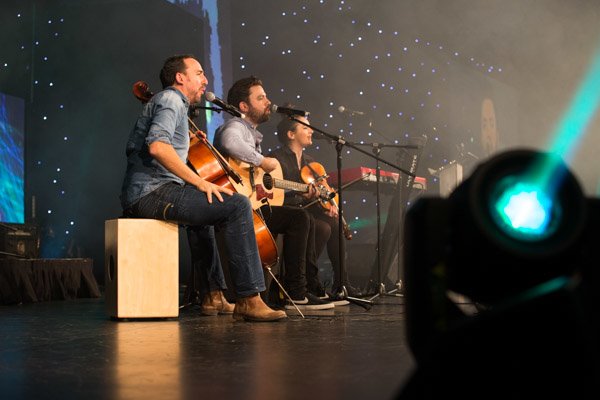 TIP - Click image to scroll though gallery
A star-filled line-up helped bring huge donations
The event was amazing, hosted by Ben Hanlin (ITV2 series Tricked) with an appearance from ITV's Dr Hillary Jones, performances from comedian Rod Woodward, dance act Emerald Storm and many more, the entertainment line-up was jaw-dropping.
From donations on the night and auction bids for incredibly valuable items including an F1 experience in Singapore, an Anthony Joshua signed boxing glove, an Aston Martin experience and so much more, the event raised well in excess of £70,000.
"After Claire herself raised tens of thousands throughout her treatment, it was a true honour to be part of something again" David said.
Get to know the people in our stories